I'm a pretty decent trend predictor, but if you had asked me two years ago if I thought logo belt buckles would soon see a renaissance, I would have laughed in your face. Here we are, though, in 2017, where everything is a little bit strange and logo belts have recently been gracing some of the most fashionable celebrity waists around. That means, of course, that it's time to look at what's currently available.
This is one of those trends that, like so much going on in fashion right now, can be more or less attributed to Alessandro Michele at Gucci. The brand's belts with the relatively new Marmont double-G logo were an instant success, which seems to have buoyed the entire market. Seeing a Victoria's Secret model with an LV belt earlier this week is what convinced me that this is a trend that's risen beyond just a single popular product.
Logo belts aren't new, of course; they swing in an out of popularity every couple of years, and brands like Hermès and Louis Vuitton make them consistently, regardless of whether they seem super cool or a little gauche at any given moment. Below, check out the classics and the newcomers alike.
1 / 10
Balmain Embellished Leather Belt
$1,735 via Net-a-Porter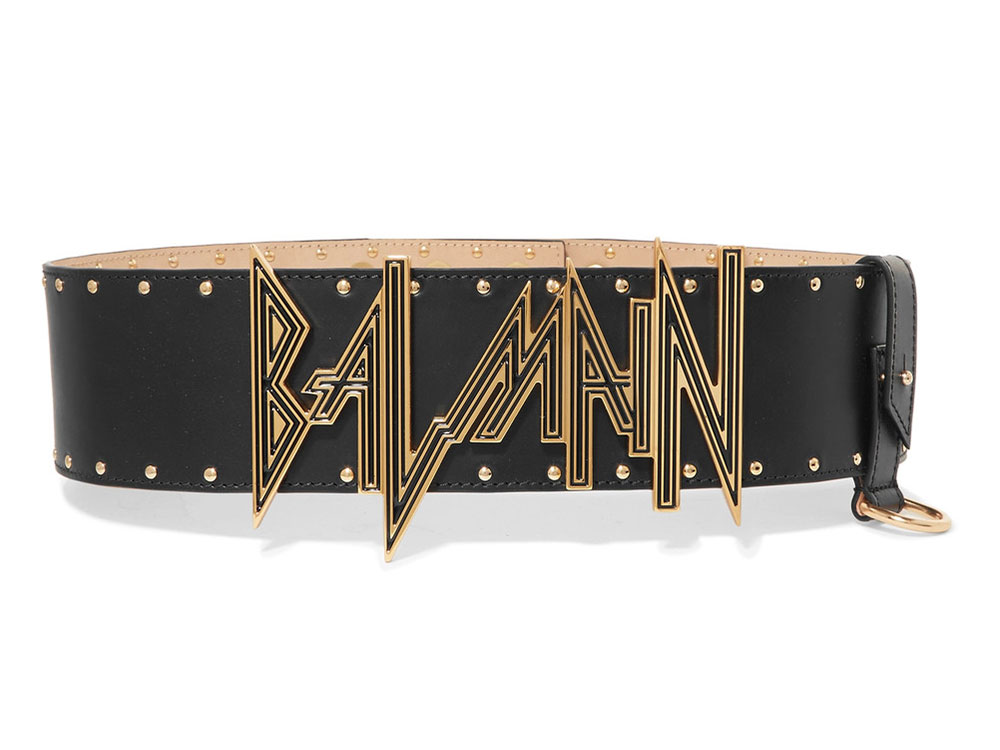 2 / 10
Chanel Gabrielle Belt
$1,475 via Chanel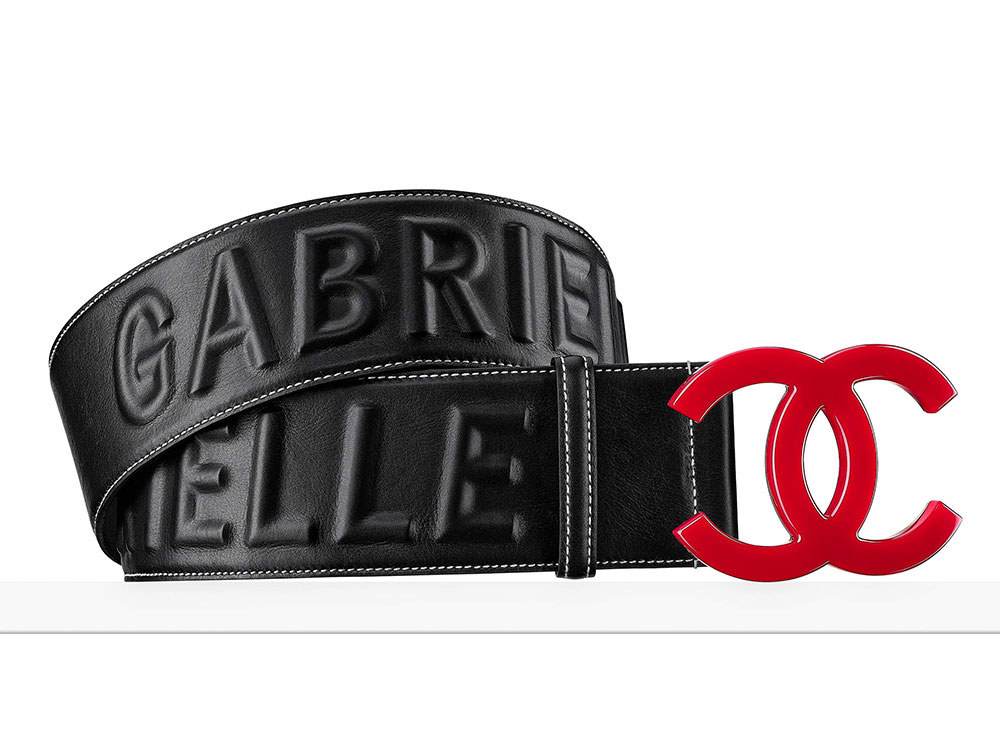 3 / 10
Gucci Nylon Web Double G Belt
$395 via Gucci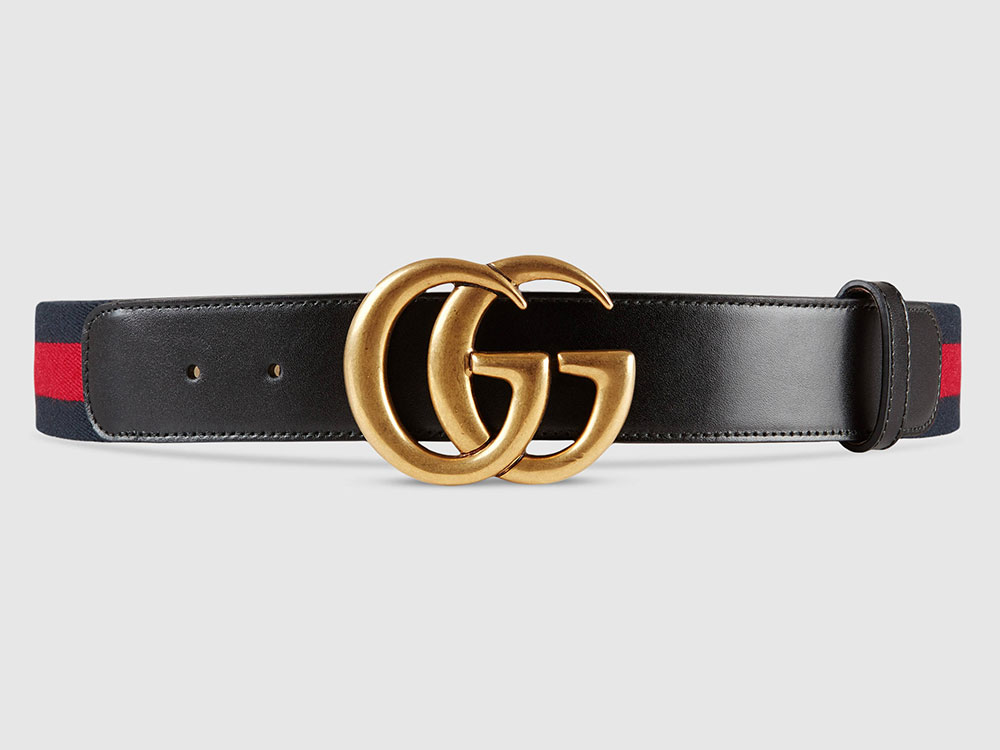 4 / 10
Hermès Crocodile Belt
$3,830 via Hermès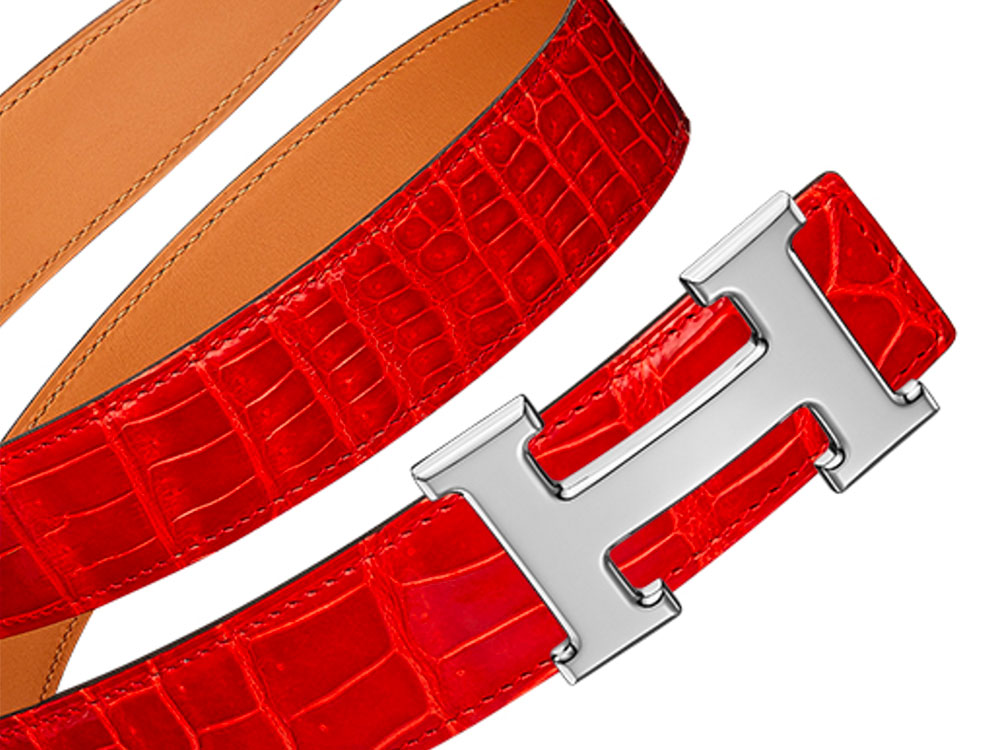 5 / 10
Louis Vuitton LV Iconic 35mm Belt
$660 via Louis Vuitton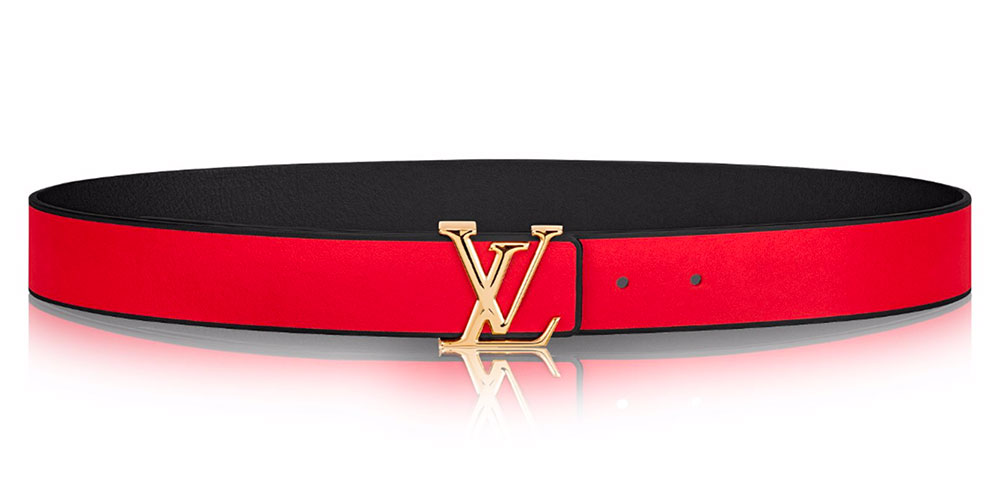 ADVERTISEMENT
6 / 10
MCM Logo Buckle Reversible Belt
$295 via Nordstrom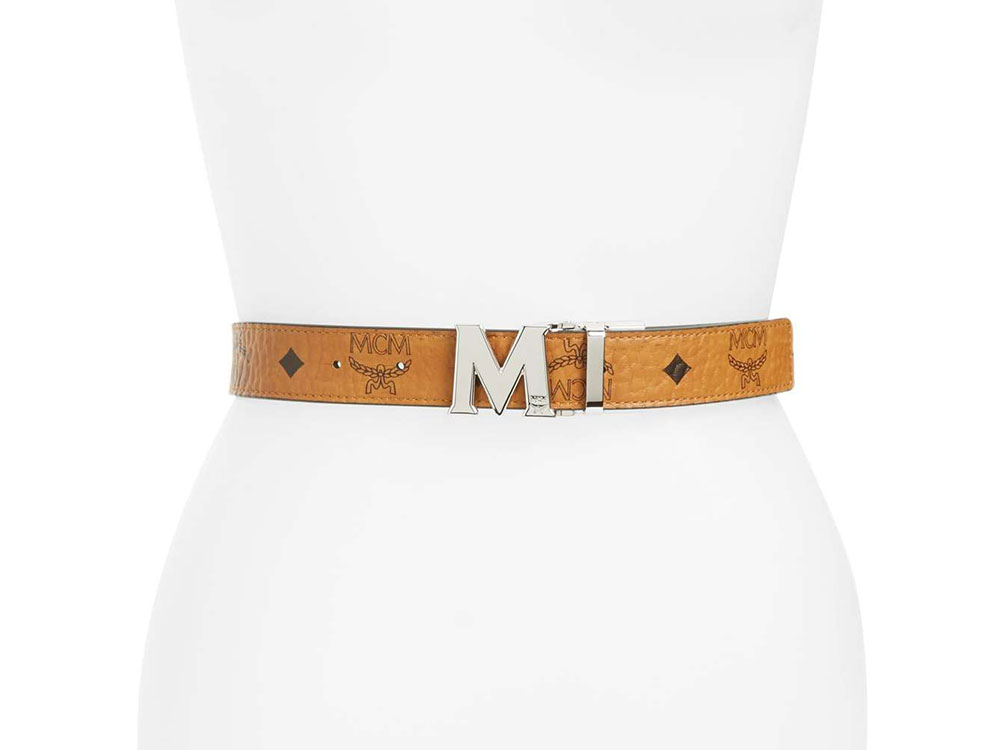 7 / 10
Moschino Logo Belt
$295 via Nordstrom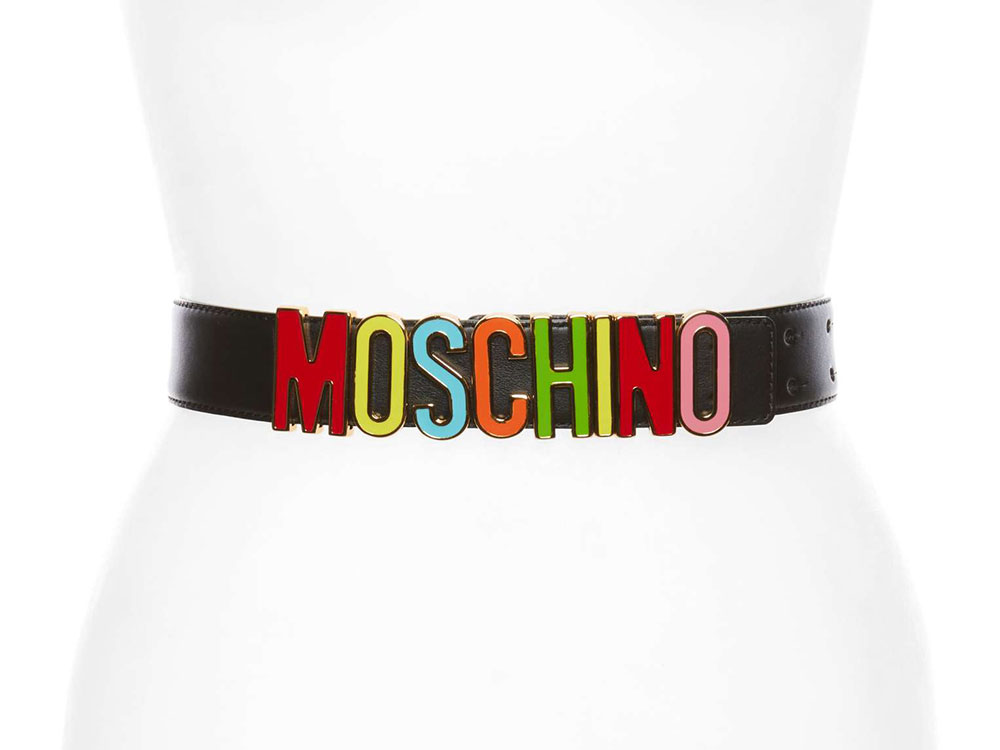 8 / 10
Saint Laurent Suede Belt
$595 via Net-a-Porter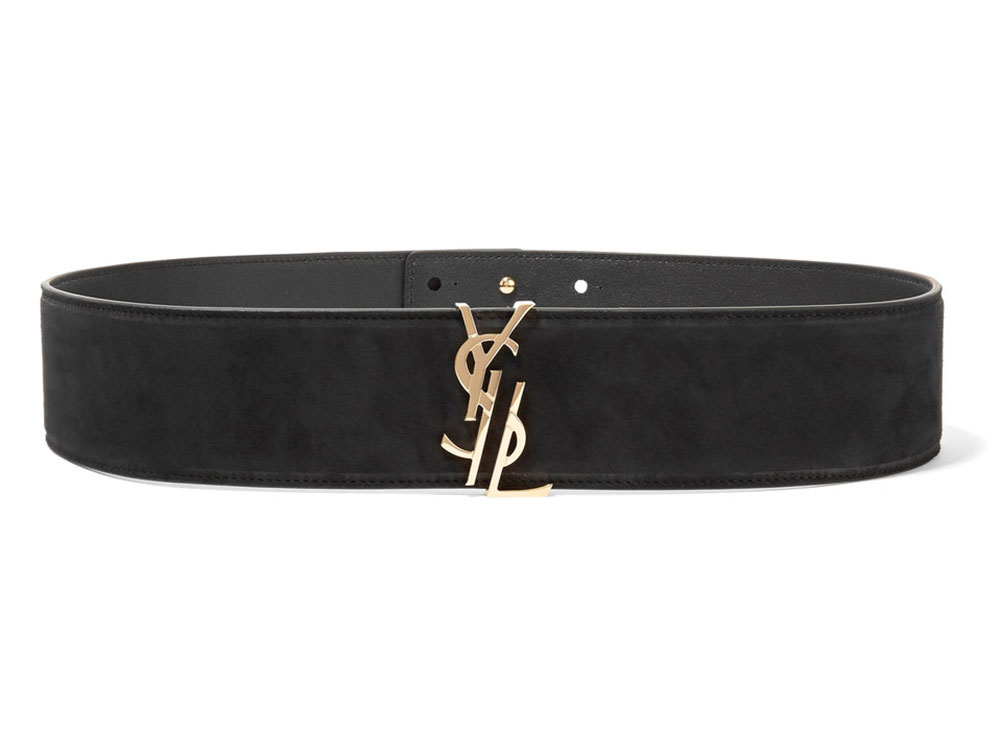 9 / 10
Salvatore Ferragamo Reversible Gancini Belt
$495 via Neiman Marcus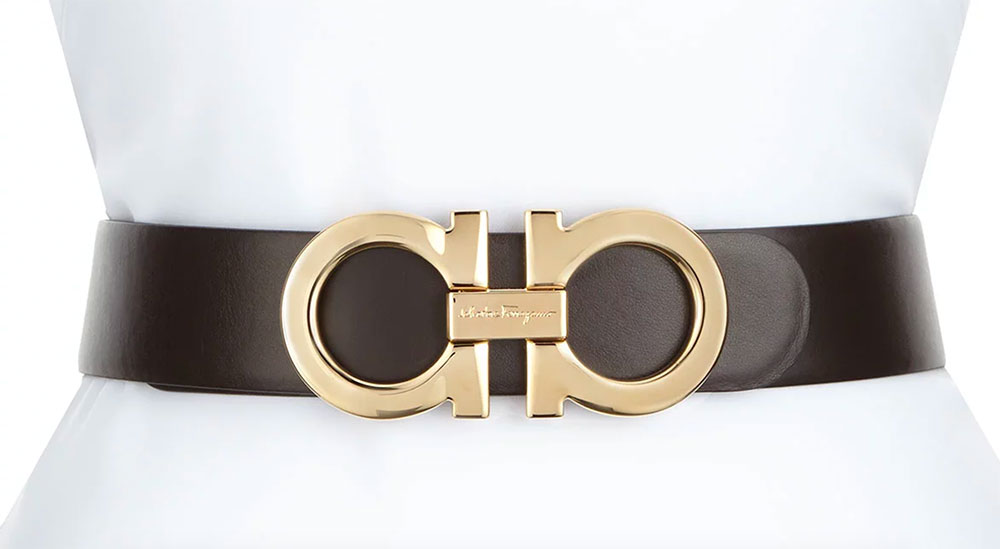 10 / 10
Tory Burch Gemini Belt
$167 via Nordstrom